Video Surveillance Solutions
We help you use video and business security systems to enhance your business intelligence.
Video Surveillance Solutions That Work
When it comes to deterring intruders, smart security cameras are the way to go. Most burglars look for them and avoid homes and businesses with outdoor cameras installed. And the burglars that don't? We have something to deter them too. Our video analytics service is a smart security upgrade that turns video cameras into intelligent "security guards", able to classify moving objects like people, animals, or vehicles.
Latest Surveillance Technology, 24/7 Monitoring, Total Peace Of Mind
Response One video surveillance solutions are class-leading and ensure you have eyes and ears over your property at all times.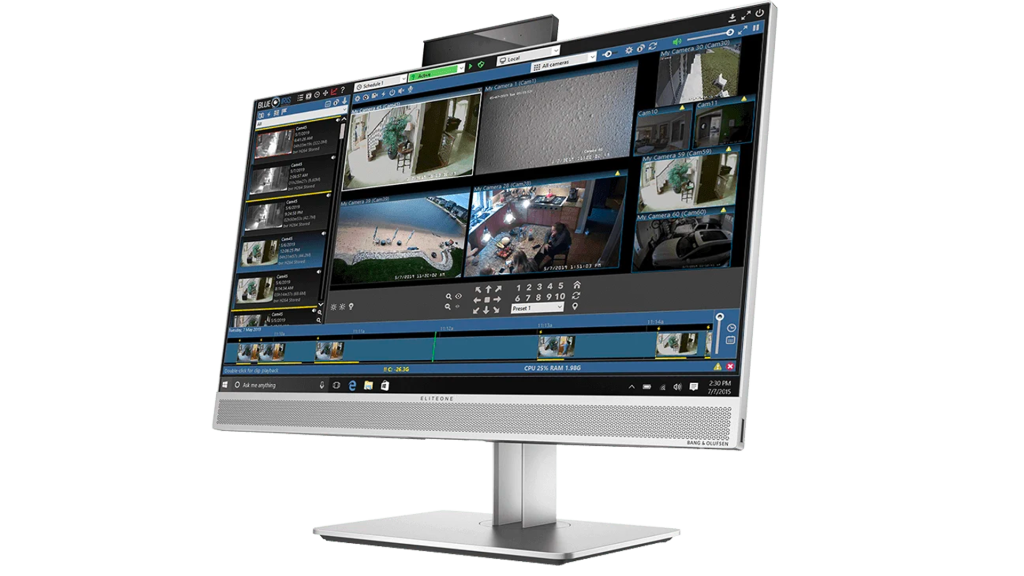 24/7 Video Monitoring For Peace Of Mind
Ensure your cameras are online and recording, keep tabs on the number of days of storage you're archiving, and confirm your camera views are unobstructed with video health reporting and alerts.
Depend On The Newest Camera Technology
Reliably monitor your business at all times with our new NDAA compliant Pro Series cameras. These state of the art cameras can improve your business operations with a wide range of intelligent features, including: 4MP HDR video, IR night vision, access to Business Activity Analytics and much more.
Instead of manually searching through hours of footage, search for important events. Then, jump straight to corresponding footage on your 24/7 video timeline.
Get Response One Ghana for Business
Response One Ghana for Business technology is professionally installed and serviced by commercial business security experts. They will make sure whether it's one or many locations, your business is taken care of.