Protect your home 24/7 with Response One Ghana services
The services we provide take all the guesswork out of creating your secure, smart home. We'll customize your security system, install everything for you, and keep your home secure with 24/7 security monitoring.
Sign Up Now To Our Services
Response One Ghana products offer the perfect blend of convenience, control and peace of mind for you and your family.
Delivering the Best Security Solutions to Our Clients
24/7 Alarm Monitoring & Response Services
We have the best Burglar & Intrusion Alarms from the market leaders. Response One Ghana Limited supply & install a full range of security panels, interface keyboards & a comprehensive range of detection sensors & accessories. Effective security solutions for all residential, commercial & industrial properties, gold & jewellery shops, banks & money exchanges; or any premises requiring a security solution.
We provide a wide range of products such as Door Protection, Glass Break Detection and motion detection to ensure your property is safe. 
Introducing 24/7 Police Response
The 24/7 Police Response Service is a comprehensive combination of security solution packaged for your peace. It is a partnership service developed by response One Ghana Ltd and the Ghana Police Service to serve your ultimate security need.
Real protection for the things you value most, with smart, simple integration and control of your smart security and home automation devices, at home or on the go.
Response One  home security cameras are the next best thing to being there to watch over the things in your life you value most. Indoor, outdoor, and at your door, we have security cameras that meet your needs.
Monitored  smoke and CO sensors can alert our monitoring centers quickly, so we can get first responders to your home to help you and your family, fast.
You can have remote access and control of everything from lights, locks, and thermostats, to your garage door, cameras, and, of course, your security system.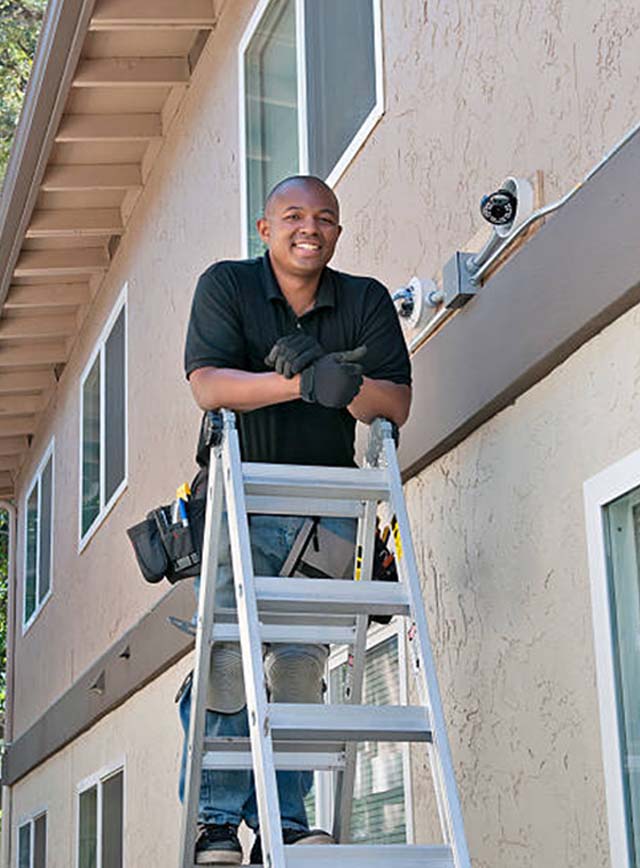 Leave the installation to us
After customizing your system, our Smart Home Pros install your Response One Ghana home security devices, make sure they function seamlessly, and teach you how to use your system.
Whatever you need,
we're here to help
Our service doesn't end when your system is installed. From troubleshooting to warranties and repairs, we can help. Just chat or call to connect with us.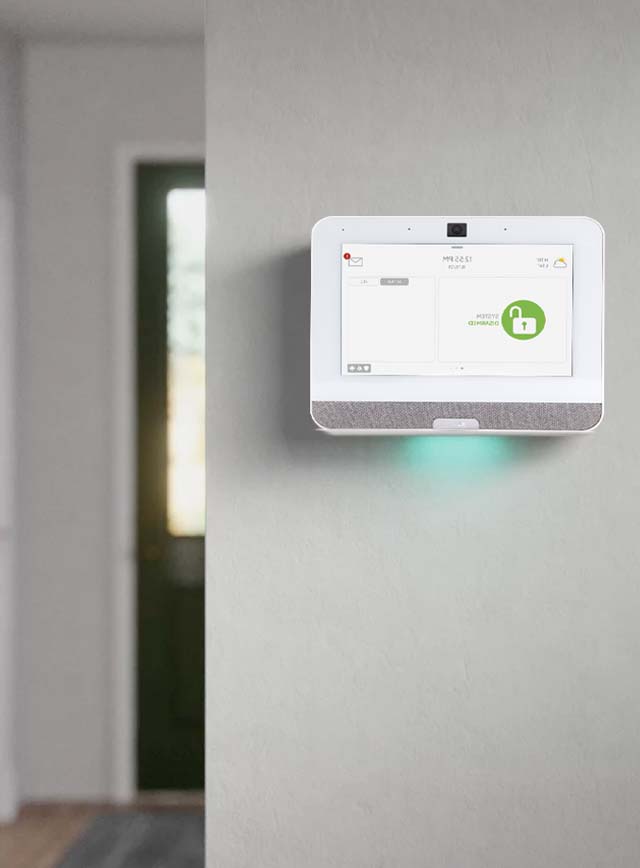 We also protect your business
We'll help keep your business secure. A Smart Home Pro will help you tailor a system to fit the needs of your company so you can protect your customers, employees, and property.
Smart Switches For Your Smart Home
Smart Lock For Your Smart Home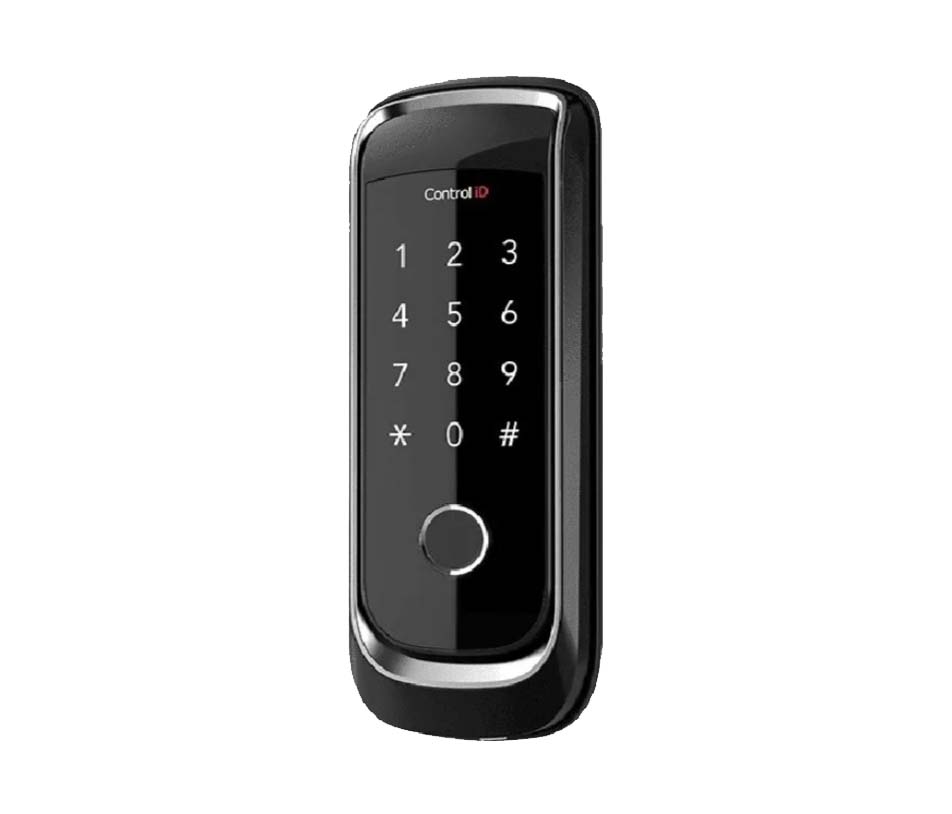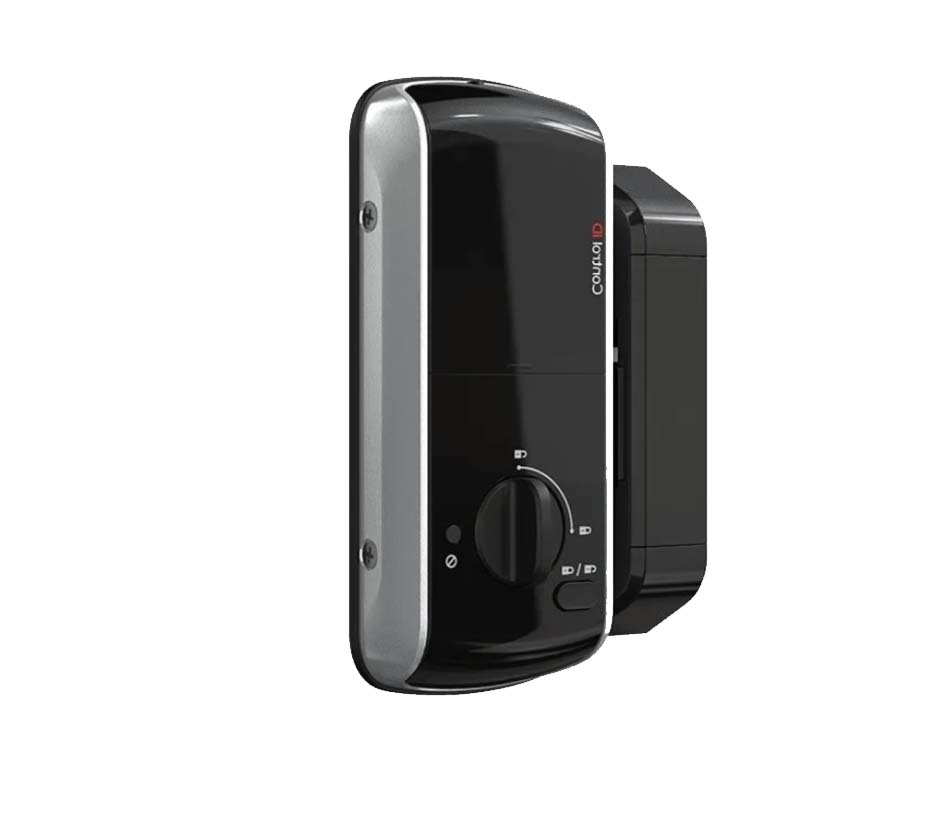 Real customer reviews tell the true Response One Ghana story Michael Afrifa
Everything went great, I was very happy with everyone who came into my home. Joseph Owusu
Amazing pricing, service and quick installation. I am a customer for life! Worth every penny. Kwabena Osei
I love the work of the company Kwaku
The tech was friendly, knowledgeable and patient. We had a great tutorial and really like the product John Frimpong
My tech was very knowledgeable. He explained everything and made sure that I knew how everything works. Jowel Jones
Service person was prompt, clean, friendly and efficient and showed me how to change sensor batteries.
Frequently Asked Questions
Most frequent questions with and answers
How much do Response One home security systems cost?
Response Home security systems and plans differ depending on the package type. You may get a free estimate for a home security system by calling 0302 770 358 or completing the form on this page. You may choose the ideal home security system for your residence with the aid of our home security professionals. Get a free quotation to learn more about the costs of the traditional, control, and video packages.
WHAT IS 24/7 PROFESSIONAL HOME SECURITY SYSTEM MONITORING?
With our home security package options, Response One provides 24/7 home security system monitoring. This means that a Response One home security expert is always prepared to react to whatever alarm they receive, whether it concerns an incursion or environmental dangers. When a sensor in your Response One home security system detects any activity, the person watching your alarm system will alert the Ghana Police Service, who will be sent to your house.
WHY DO HOME SECURITY SYSTEMS EXIST?
Key components of home security systems are used to keep an eye on a number of entrance points and to send out an emergency call. More information is available at responseoneghana.com
HOW CAN I PROTECT MY HOME?
A complete home security system can help protect your home and family from a variety of threats—burglary, intrusion, property theft, vandalism, and house fire or flood—by facilitating quick access to emergency assistance. Response One Ghana provides you with a security ecosystem for your whole home—inside and out—as well as an on-call support team to assist you day and night.
Every Response One Ghana system includes a one-on-one product consultation, free professional installation, and 24/7 customer support and monitoring. The suite of products typically included in a Response One Ghana security system includes:
Outdoor Camera – Wireless, HD security camera with infrared night vision that gives you on-demand access to a live video feed and sends notifications to your phone when someone approaches your door.
Water Sensors – Protect homes from water damage and pipe-freezing low temperatures by sending mobile notifications when water is detected, temperature drops, or when moisture levels rise beyond set parameters in or around your home.
Motion Sensor – Infrared motion sensor with 90-degree look-down to ensure nothing passes by undetected.
Smoke Detector – Uses photoelectric sensing to detect when smoke is present.
Security Sensors – Sound an alarm whenever protected doors and windows are opened and can also be used to protect medicine cabinets, gun cabinets, or the door to a child's bedroom.
HOW DO I INSTALL A HOME SECURITY SYSTEM?
If you've purchased a home security system that comes with only basic door and window sensors, you can easily install those by following the included instructions. More high-end equipment packages—like the ones Response One Ghana provides—come with a Response One Ghana control panel and the option to add outdoor home security cameras, all of which require professional installation rather than a DIY approach.