Find peace of mind with 24/7 monitoring
Protection Against Intruders, Fires, Water & More For Every Window, Room And Door.
Helping families live intelligently means we're always working to bring our customers the latest technology. As one of the premier providers of smart home technology, we are recognized throughout the industry for our products, innovation & customer satisfaction..
Don't worry about any thing, our security experts will install your new system, activate it, and show you how to use it.
More Protection With Monitoring:
Find peace of mind with 24/7 monitoring
Smart Security That Fits Your Business!
Because a commercial security camera system has to produce results, we offer what most security camera companies can't. For CCTV installation companies, it's important to treat cctv camera installation with a modern approach. Our security camera system installation department is just passionate about security installation and software
Smarter Business Security
Clever security system connects your security, CCTV, lights, locks and more, for true seamless automation and…
Fire Detection & Life Safety
Work with seasoned professionals on your comprehensive fire and life safety plan from Response One Ghana …
A bollard is a sturdy, short, vertical post. The term originally referred to a post on a ship or quay used principally for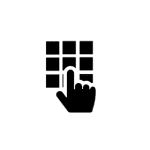 Access Control Installation
From reduction of theft and violence to maintaining the security of your facilities, there are multiple reasons…
Find Peace Of Mind With Our security System
Integrated Security Solutions &
Total Control Over Securing Your Business
Providing The Best Practices for Industry Security Protocols & Standardising Procedures
We can partner with you to design and implement a scalable integrated security solution that addresses your toughest security challenges, while gaining efficiencies across your systems and teams by standardizing platforms and implementing event-driving system automation and powerful: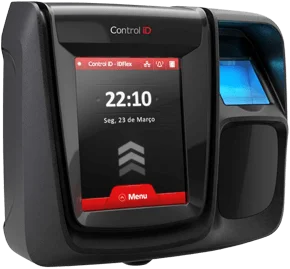 Better protection starts with smarter prevention
Every Response One Ghana home security system features our exclusive Smart Deter technology, engineered to intelligently identify and deter real threats, using light and sound to scare away lurkers before they become burglars.
Control your entire system
from a single app
With the Response One Ghana app, you can turn on the lights, unlock the door, control the temperature, and see what's happening on your front porch, even if you're hundreds of miles away. Welcome to your Response One home security system.
Products for a Safer Home
Check in Your Home
Indoor Camera
Monitor Doors & Windows
Door & Window Contact
See who is around
Outdoor Camera
Protect Against Disaster
Smoke Detector
See who is at the front door
Video Door Bell
Secure your Entrance
Smart Lock