The iDLock Bio is the ideal digital overlay lock to control access to the most diverse environments. With a modern and compact design, it allows an easy and simple installation that adapts to different types of doors. Its high-resolution biometric reader ensures fast and secure identification. In addition, the device has a touch-sensitive keyboard and Bluetooth connectivity that allows you to control, configure, view reports and customize access rules for the lock by cell phone, through the iDHome application.
Keyless – Gives you the freedom to secure your home without the need for a key
Simple to fit – Suitable for most PVC and composite doors, screwdriver required
BSI approved – The worlds first BSI approved smart lock 
Security as standard – Built-in tamper alarm, bank-level encryption and incorrect pin code features
Battery powered – 4 x AA batteries included, alert given when batteries are running low
Suitable for doors with a thickness of between 44-70mm 
Available in a range of finishes – including chrome, satin nickel, brass, black and white
Smart Lock For Your Smart Home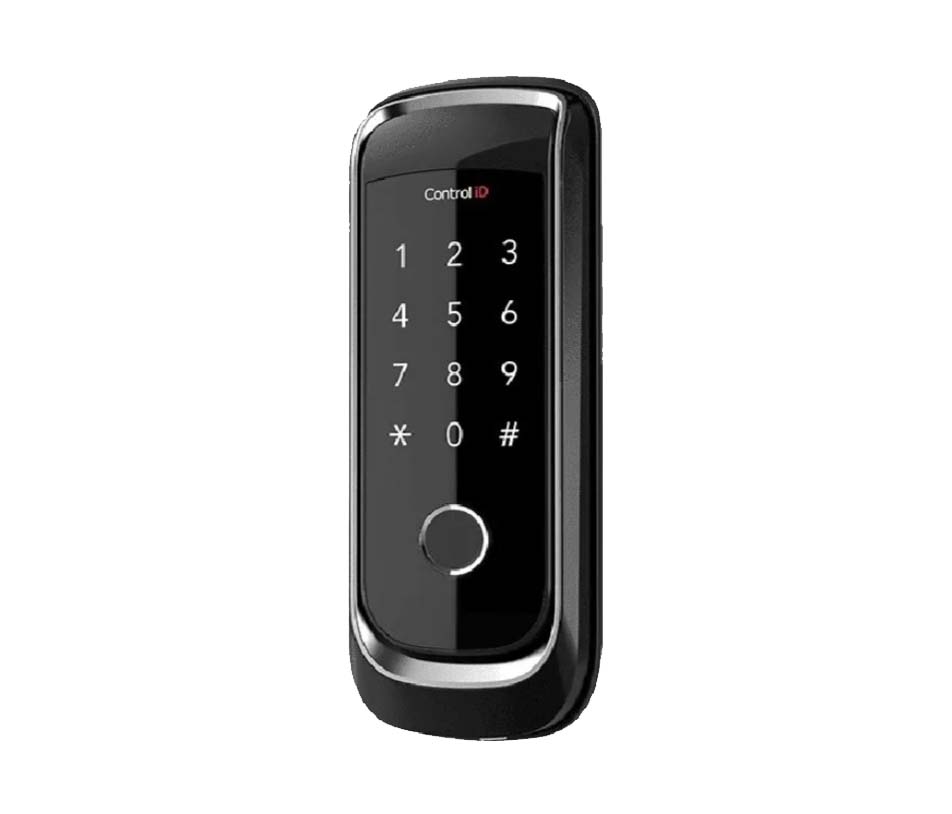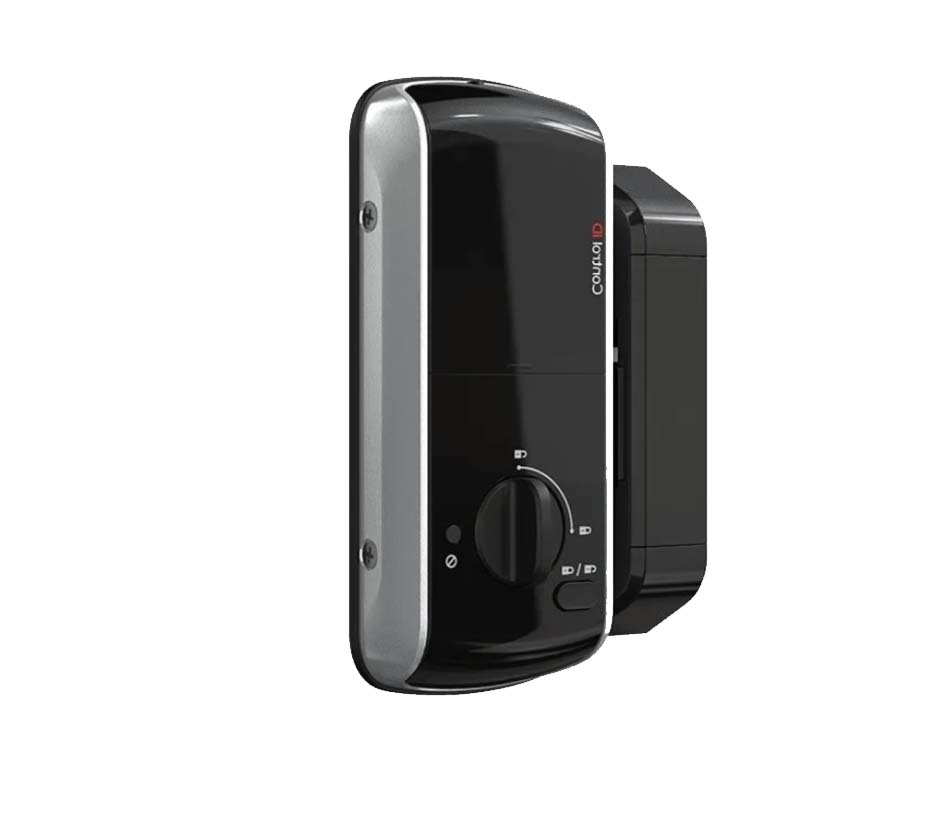 With its Bluetooth interface to the Danalock V3 smart lock, the Danapad V3 keypad extends secure, controlled access. You no longer have to bring a key or a phone when leaving home. With the Danapad V3, access has never been easier. Just create a pin code for each guest and the Danalock system takes care of the rest. 
Product dimensions
59 x 59 x 68 mm / 2 1/2″ x 2 5/6″
Communication
Bluetooth 4.2, Z-Wave, Zigbee, Apple HomeKit
Weight (ex. batteries)
4.6 ounces / 130 grams
Encryption level
256bit AES
Batteries
4 CR123A batteries
Average battery life
approx. 1 year of battery life
Material
ABS + anodized aluminum
Color
Silver
Temperature range:
+5ºC to +50ºC
IP rating / IP code:
None
With its simple Danish design and advanced encryption algorithm, the Danalock V3 offers a secure yet elegant door locking experience. The small form factor provides a sleek, futuristic look.
Call 030 27 0358 or fill out the form below and and Response One Ghana Specialist will call you, from time to time, about Response One Ghana offers.
By clicking the 'Contact Us' button below, I agree that an Response One Ghana specialist may contact me via text messages or phone calls to the phone number provided by me using automated technology about Response One Ghana offers and consent is not required to make a purchase. Your information is collected and used in accordance with our privacy policy.
Frequently asked questions
Most frequent questions and answers