Delivering the Best Security Solutions to Our Clients
We're always there when you need us
Response One Ghana  24/7 home security monitoring and support means you have backup when an alarm is triggered with the best specialists ready to respond to an emergency. If you can't be reached, we'll send first responders.
Always know your home is safe
Whether you're leaving for a week-long vacation or just turning in for the night, worry less knowing that Response One Ghana professionals are ready to respond if anything happens at your home.
Build your system today—backed by 24/7 monitoring
Drop us a line! Or skip the form
and call us now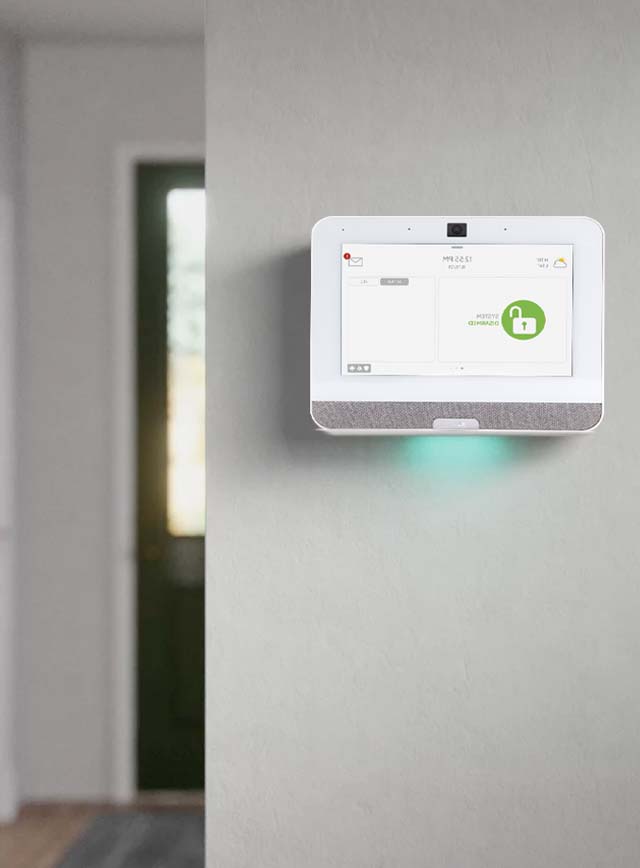 Professional Installation
We provide professional installation and make sure all of your equipment works together through the Response One Ghana app and Smart Hub. We continue to provide support with 24/7 monitoring so that your home is always covered.
Frequently asked questions
Most frequent questions and answers